Do you have questions about the Mission Flight Services?  Would you like to be able to meet with someone in your home country concerning the Flight Service?
The Flight Service has 3 former committee missionaries acting as Homeland Representatives, who are supportive of the ministry of the Flight Service.  They have knowledge of the Flight Service and its operations, and would be happy to talk with you if you require further information.
These people are: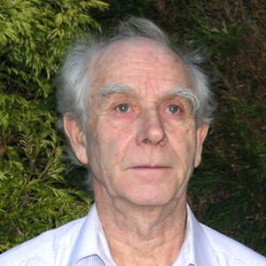 Based in: UK
Formerly served at: Nyangombe Bible School
Barry Haigh arrived in Zambia in 1966.  For over 40 years he was involved in Bible Teaching with the Lunda peoples in the North West Province.  Barry and Rachel have an open home for visitors. Presently Barry lives in England returning to Zambia, yearly for up to four months to help in teaching, preaching and counselling.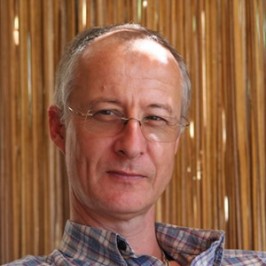 Based in: UK
Formerly served at: Musenga Mission Press
In 1981 Clive and Kathie arrived in Zambia. Clive served along with his family at Musenga Mission in the printing and container work.  He joined Scripture Gift Mission in 2000, first in Kenya and presently in England. He makes his home is in Bury St Edmonds.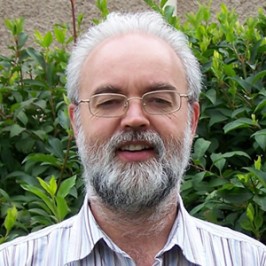 Based in: UK
Formerly served at: Kasama
Mark arrived in Zambia in 1983. He and his family lived for many years working with the Bemba-speaking assemblies in the Luapula and Northern provinces. In 2004 he and his wife Shirley returned to UK to settle their family there to meet their higher education needs. Presently Mark is Principal of Tilsley College, Motherwell, Scotland which helps train and prepare people from Brethren churches in Europe for mission work. He returns to Zambia yearly to help with the Bemba Bible Translation and Bible teaching.
Please contact us if you would like to communicate with any of these representatives.